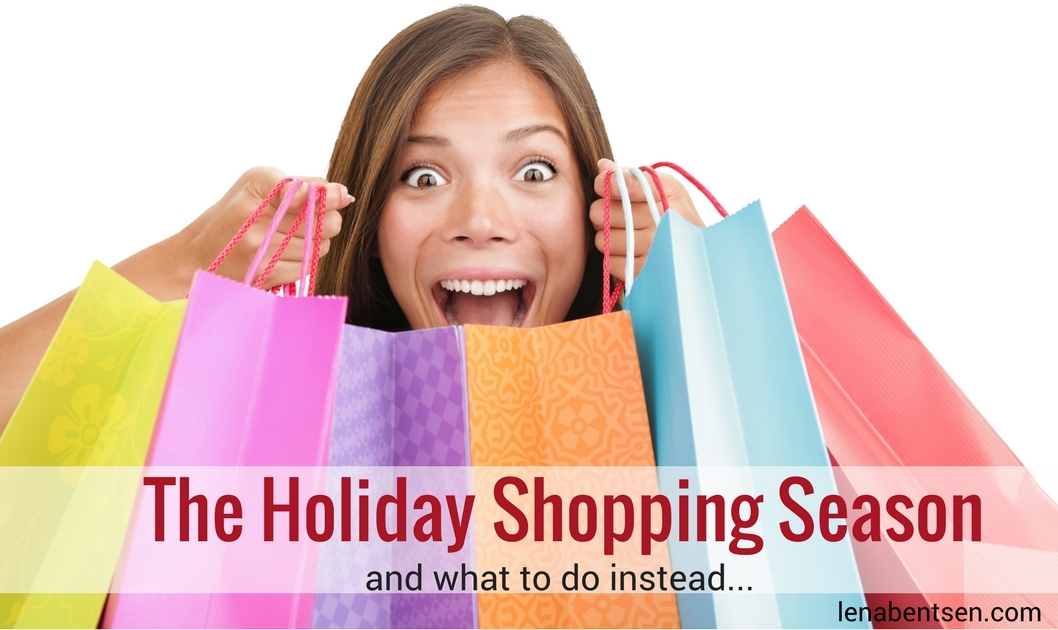 Black Friday is the beginning of the holiday shopping season with sales at just about every store. Instead of rushing out to buy more items that you don't actually need, why not consider decluttering your living space and spending some Hygge time with your family and friends?
When we do not know where things are in our homes, we are obviously not aware of what we own so we keep adding new possessions instead of finding the ones that we already have. When we go to the store, we randomly buy bits and pieces because we think that they will transform our home into a dream. The truth is that it will only contribute to the clutter because too many things are already adding to the confusion.
When we start confronting our stuff, cleaning up, organizing, and decluttering, we begin to experience the amazing feeling of freedom that comes from living in a home that reflects the best part of us! We will also feel more comfortable about entertaining guests in our home.