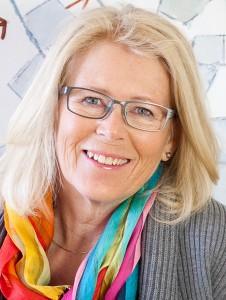 Lena Bentsen is a Danish Life Designer with expert skills to create space for Danish Hygge by focusing on what your heart tells you to save and what you can say goodbye to, whether it's your property or behavior.
Lena Bentsen is the author of five books on the subject, and is the founder of the Danish lifestyle magazine Liv & Sjæl (Life & Soul).
In Denmark she is very well known through the media, as being 'The Grand Old Lady', who was the first declutter expert in Denmark and started this wave. She is also trained in the Feng Shui tradition.
Since  childhood, Lena has loved to arrange, decorate, organize, optimize, and to create. Observing and creating atmosphere has always been her no. 1 passion.
Feel free to contact Danish Life Designer, Lena Bentsen for further info. Just a click away.
Read more here: amazon.com/author/lenabentsen
GemGem